Simian Infusion Plug-In for Adobe Premiere
Say Hello to Simian Infusion, our brand new plug-in for Adobe Premiere Pro! Editors can now significantly cut down post-production time by importing rough cuts directly to Simian Projects via Premiere!

Infusion Benefits Include:
Direct export from Premiere into Simian
Simultaneous addition of video titles, description and tags
Select a Project, Folder and upload
Automated encoding for perfect web playback
Are you ready to evolve the way you edit?
Download Simian Infusion today!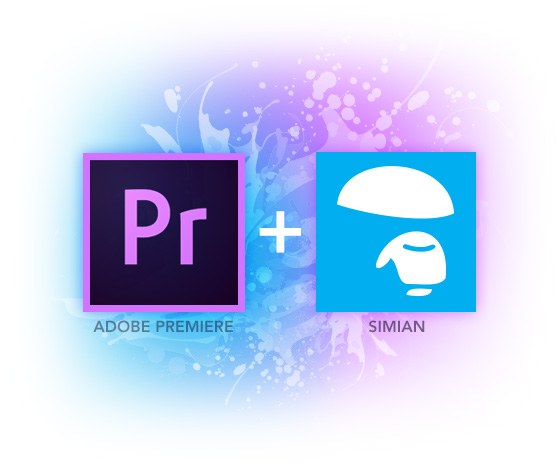 System Requirements: (OSX Yosemite, OSX Mavericks - Premiere Pro v5 or Higher)