RTVE2 for Windows & Infusion Plug-in Update
Live Now: RTVE2 for Windows & Infusion for Adobe Premiere Pro Update

The Simian RTVE2 for Windows is now LIVE!
The all-new Real Time Video Encoder™ (RTVE2) goes a step further in increasing efficiency and reducing encoding complexity thanks to a new Save To Desktop capability that enables users to simultaneously encode a video and save it to their local computer. Next, we've added Proxy File Creation that instantly generates a viewable proxy file from an uploaded source file. The source file can also be downloaded from Simian.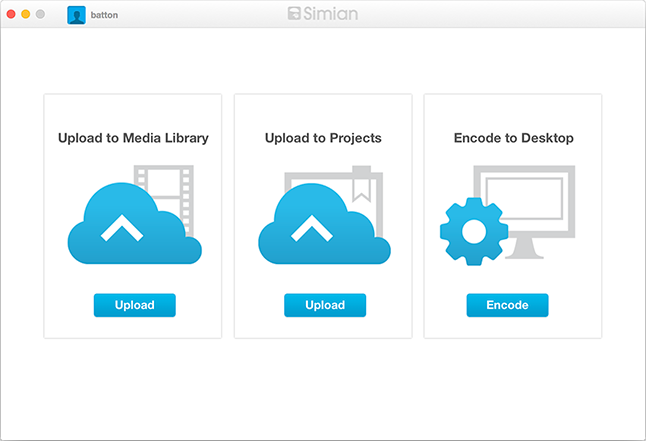 RTVE2 enhancements now enable users to export larger files up to 1080p with improved video encoding and audio quality, no matter the file size, plus additional support for more video formats and improved session handling for larger files.

Download the Simian RTVE2
MAC OSX - RTVE
Windows RTVE

Also now in place is a fix for the Infusion Plugin for Adobe Premiere bug that was preventing large folder structures from being seen within a project… done and done.