Our New Tag Search Capability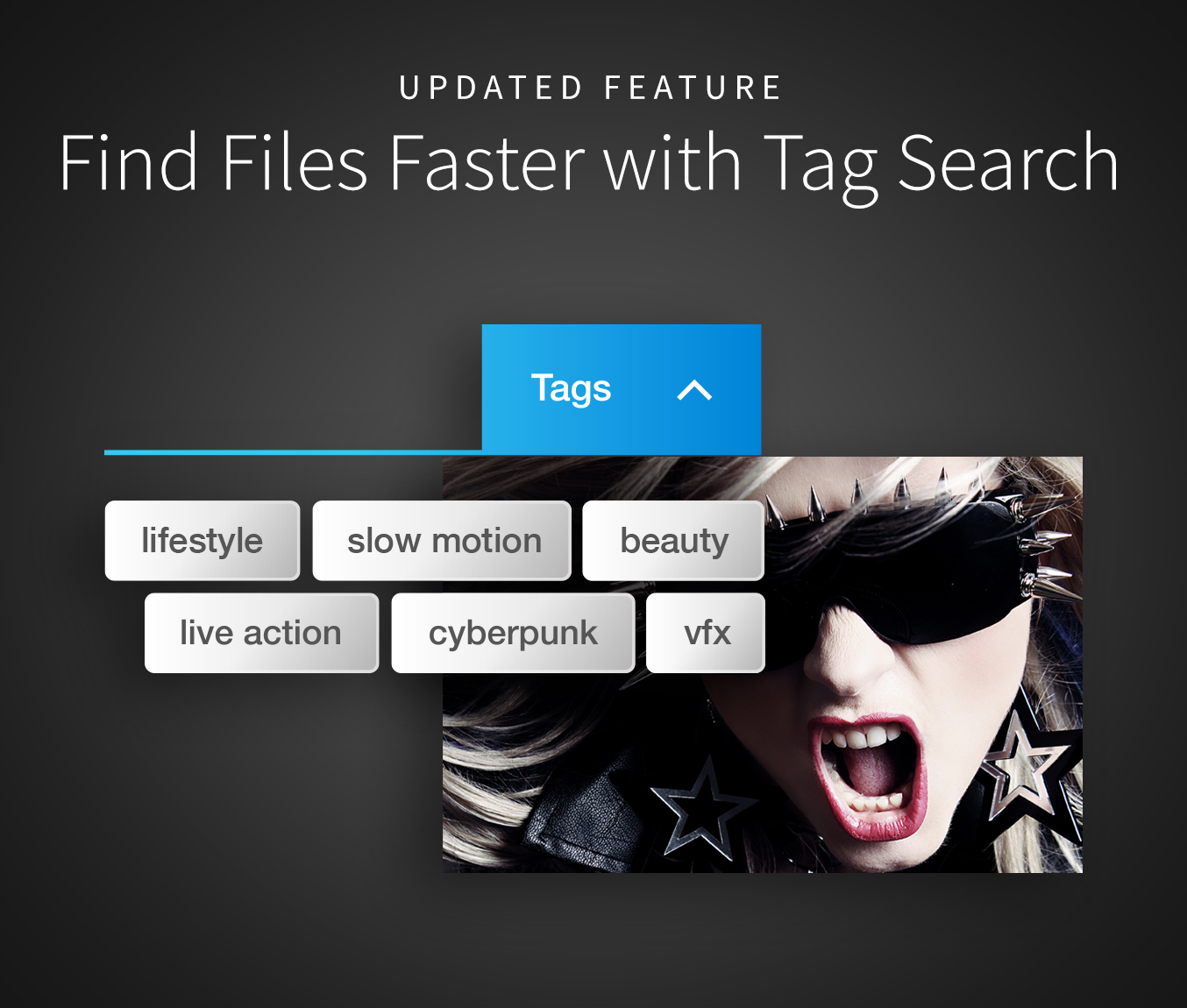 Stop hunting for those files you're looking for and start searching using tags.
Simian is always looking for ways to make your job easier, and here's another: we've improved your ability to search files in the Media Library or Reel Creator by tags as well as by other search criteria, such as categories or credits.
Now when you click on the Tag button in the search bar, all the tags associated with your videos will pop up, arranged in alphabetical order. Click on one and all the videos assigned that tag will appear. This makes using tags to search for videos faster and easier.