Engagement Graphs: Our New Reel Analytics Upgrade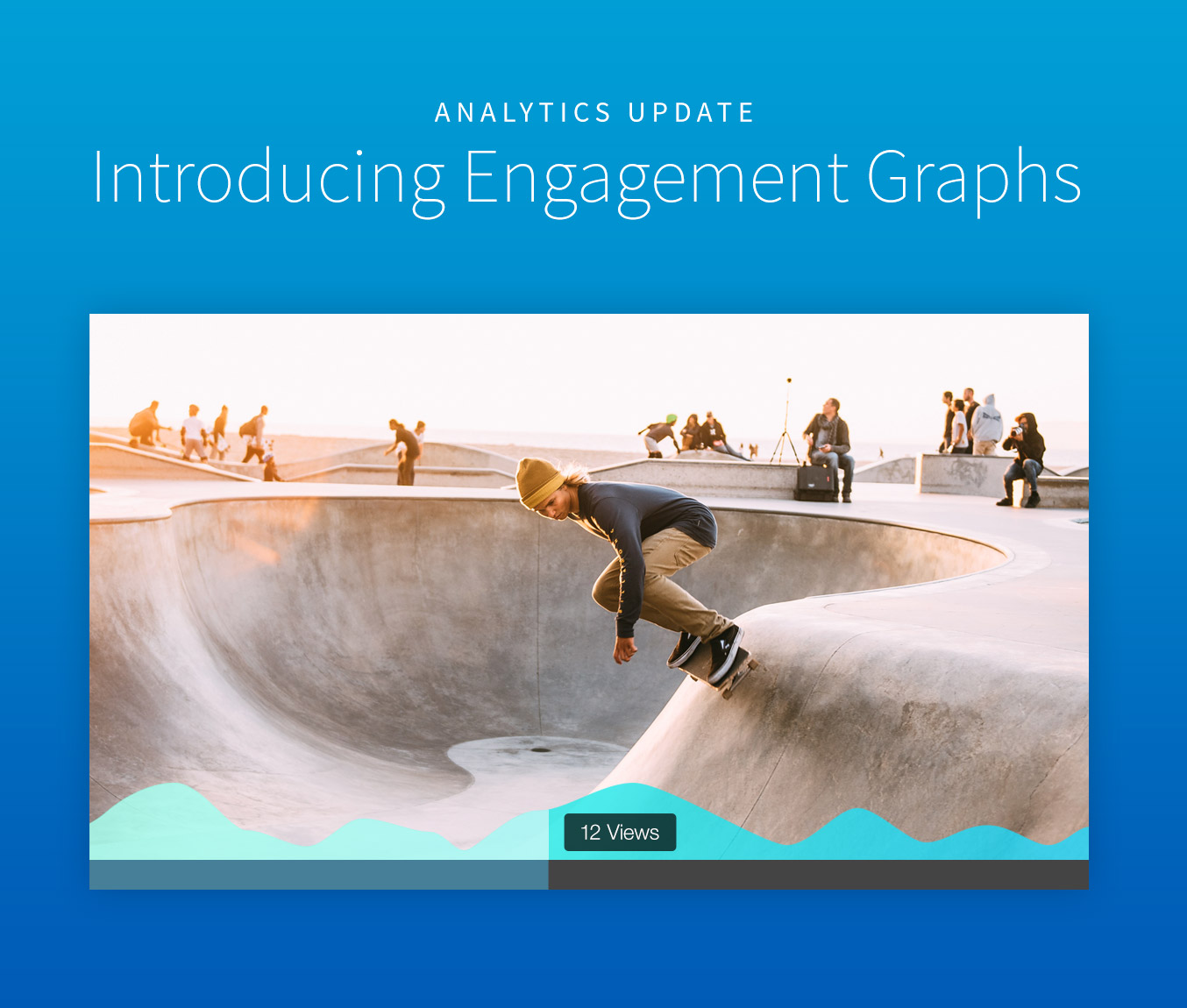 Ever wish you could get a fast, effective and valuable read on how your work is being received? Simian has the answer! Our new Engagement Graphs replace our Heatmaps and provide data you can use – a visual representation of which portions of your reels have been viewed, skipped over or watched again and again.
In addition, our analytics dashboard has been redesigned to more clearly display important reel performance data, such as when the reel was opened, total number of views, what percentage of your video was viewed, total downloads and more.
The net result is a deeper picture on how the video's been received, which helps you make more strategic decisions when following up with clients or building your next reel.
If knowledge is power, this will supercharge your sales efforts!